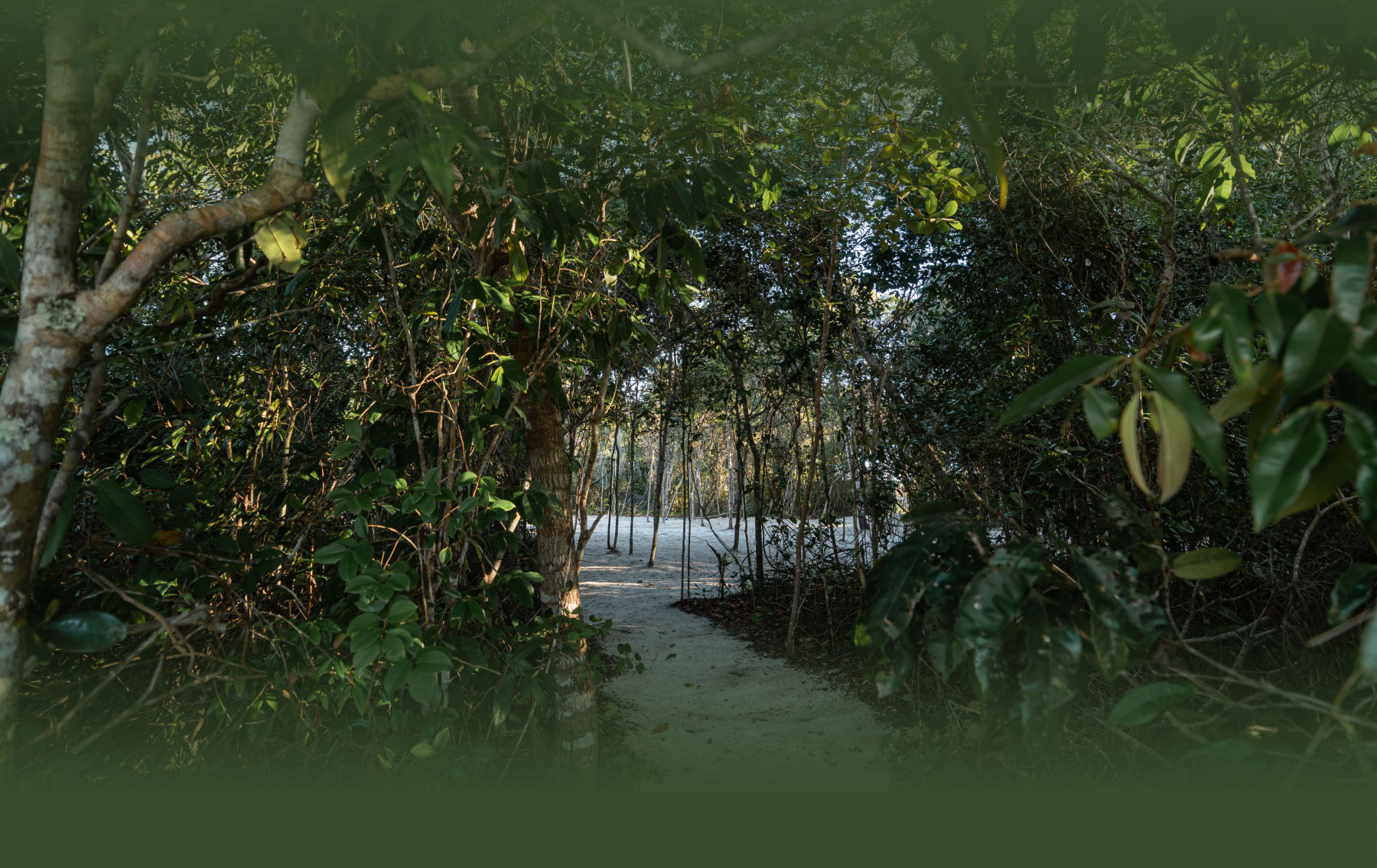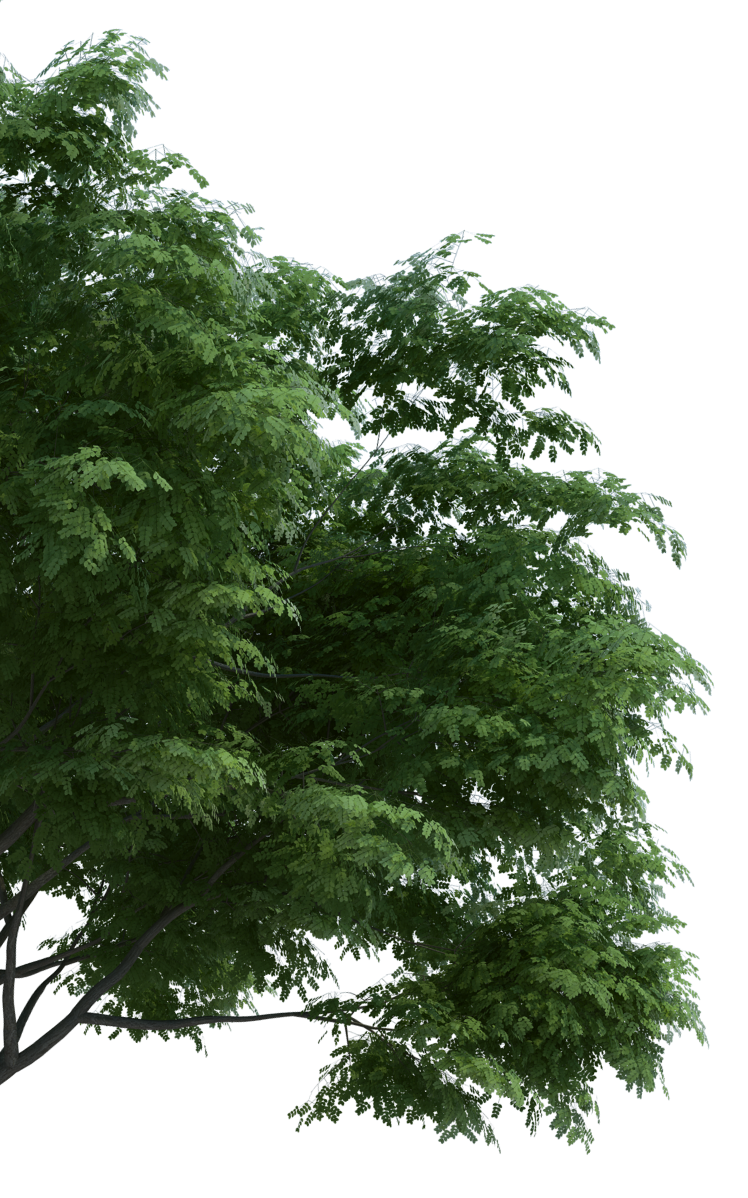 Na mata: an additional choice at the L'Occitane Theater Complex
Heavenly and multiple! The L'Occitane Theater Complex harmonizes modernity with the surrounding nature, offering the most diverse possibilities and experiences.
One of the spaces available is the 1,300 m2 clearing. Perfect for special events, it accommodates up to 1,000 standing guests. This outdoor area, placed in the middle of vegetation, has been specially conceived to fire the imagination and stimulate the senses, providing unforgettable moments.
Various settings can be created in addition to the natural scenario at this unique and versatile spot, naturally favored by both the sunlight – filtered by the lush vegetation – and the starry skies.
The space suits a wide range of events, like parties – including theme parties, dinners, luncheons, engagement shoots, after-parties, and a variety of celebrations. Whoever is open to enjoy this magnificent place at its most, is spoiled for choice!