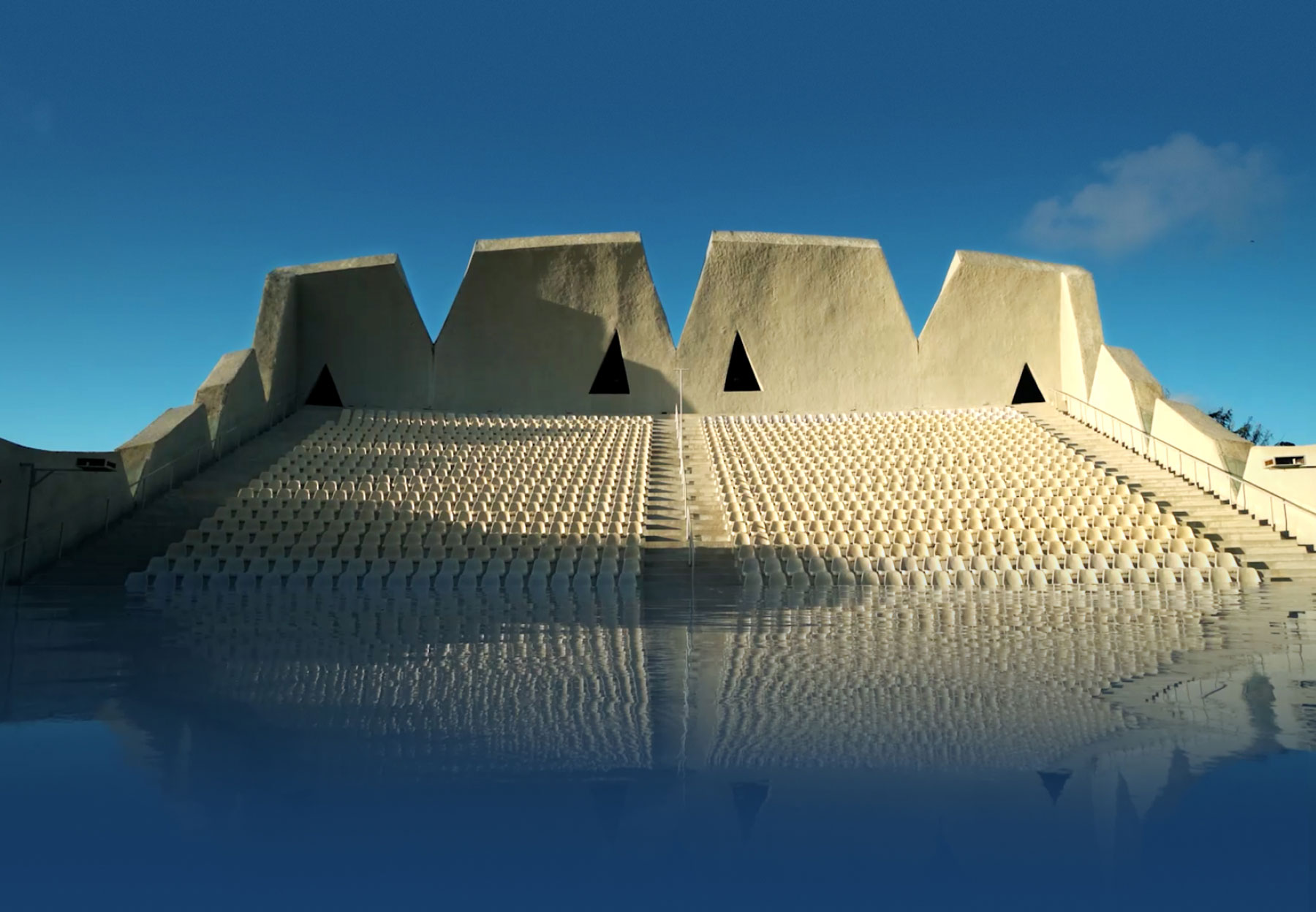 Idyllic, inspiring, unique!
At the L'Occitane Theater Complex, beauty and functionality go hand in hand, opening perspectives to a wide range of events.
Cultural festivals, artistic performances, parties and celebrations, shooting sessions, photo and film essays, fashion shows, commercial video clips, product launchings, congresses, symposia, workshops, corporate and socio-educational meetings – a breathtaking scenery and a modern infrastructure open up endless possibilities to organize a huge variety of meetings and happenings.
A piece of art, where one experiences sensations of pure enchantment. Conceived by Luxembourg architect François Valentiny, the L'Occitane Theater harmonizes with the idyllic landscape that surrounds it, creating a spectacular ambience.
Composed of two stages – one open-air and one covered – the round-shaped building resembles the palm of an open hand facing the sky. But it's not only about beauty and originality. The rounded form has an important acoustic function – the inclined walls around the stage and behind the audience have been conceived to reverberate sound waves towards the audience.
The place to be: Events at the L'Occitane Theater Complex provide an unforgettable experience. Those who know the venue, know this is the place to be to enjoy unique moments.
Perfect stages for special events. One open auditorium (1,067 seats and a 246m2 stage) and one covered auditorium (1,066 seats and a 237m2 stage), both featuring technical infrastructure comparable to the best concert halls in the world, make of L'Occitane Theater a resourceful venue, qualified to host – and welcome – a broad public with the most diverse demands.
Facilities: Conceived to give support to all events, this annex building – with its architecture marked by hollow triangular spaces – is composed of seven rooms (35m2 each), including two modular rooms and large restrooms. On top of it, a spacious bar with 300 people capacity provides an additional charming space and more possibilities to organize events at the L'Occitane Theater Complex.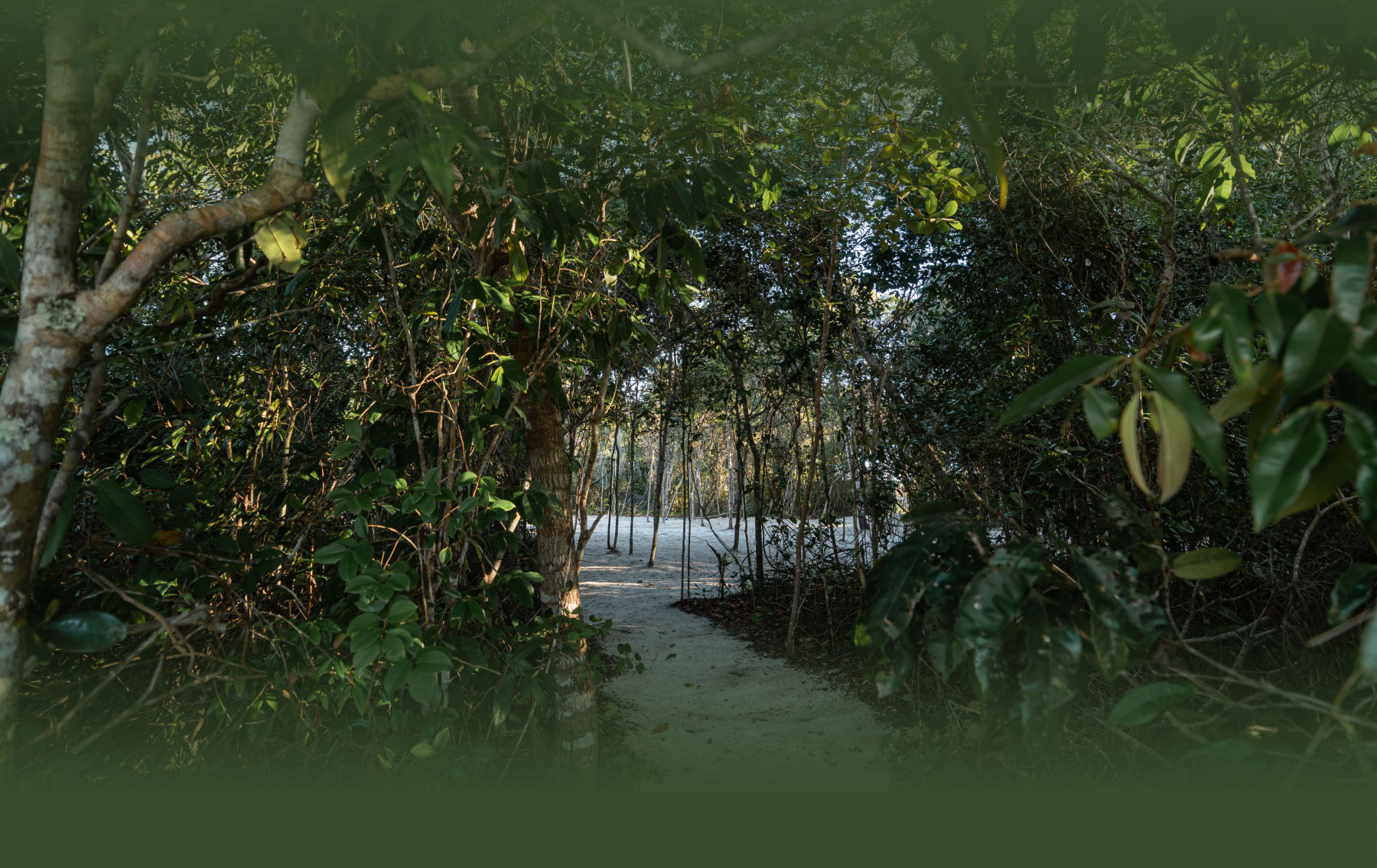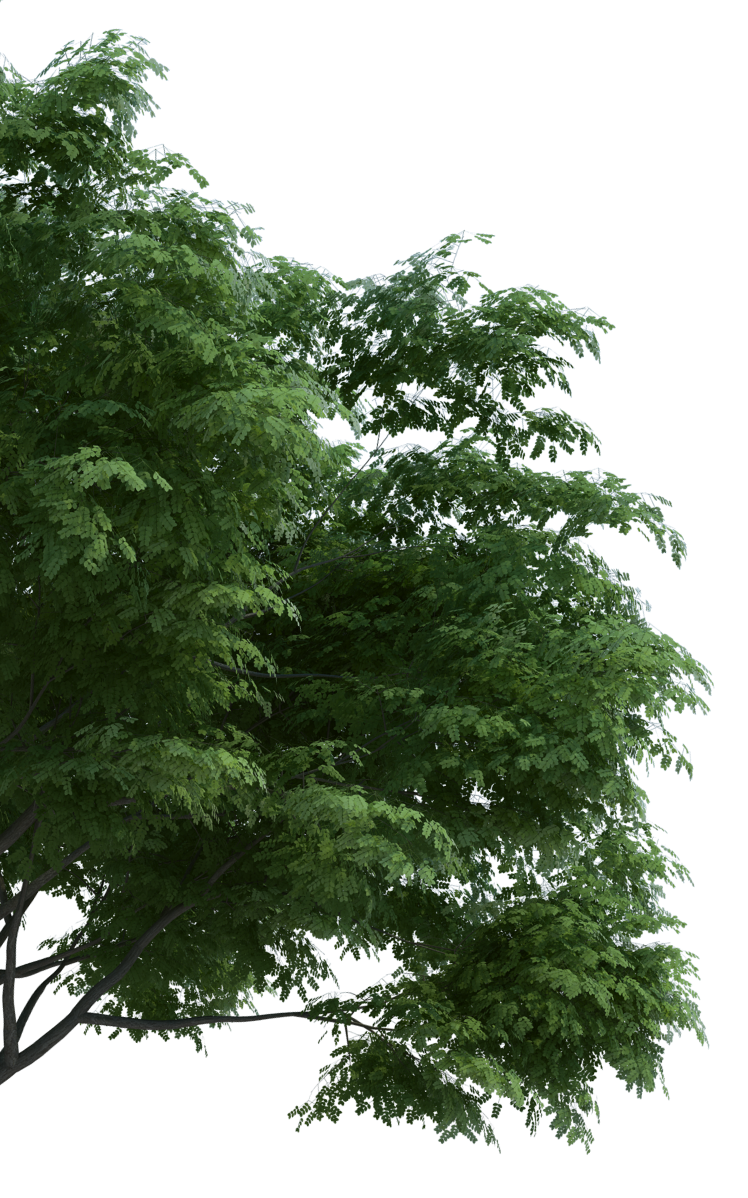 Na mata: an additional choice at the L'Occitane Theater Complex
Heavenly and multiple! The L'Occitane Theater Complex harmonizes modernity with the surrounding nature, offering the most diverse possibilities and experiences.
One of the spaces available is the 1,300 m2 clearing. Perfect for special events, it accommodates up to 1,000 standing guests. This outdoor area, placed in the middle of vegetation, has been specially conceived to fire the imagination and stimulate the senses, providing unforgettable moments.
Various settings can be created in addition to the natural scenario at this unique and versatile spot, naturally favored by both the sunlight – filtered by the lush vegetation – and the starry skies.
The space suits a wide range of events, like parties – including theme parties, dinners, luncheons, engagement shoots, after-parties, and a variety of celebrations. Whoever is open to enjoy this magnificent place at its most, is spoiled for choice!